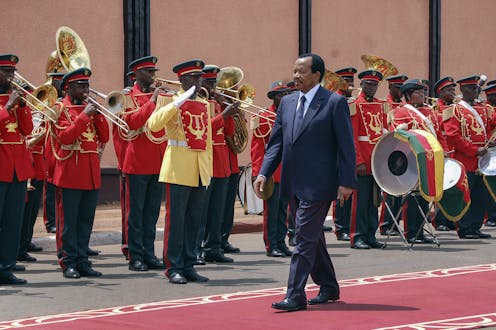 The Confederation of African Football (CAF) has let Cameroon's President Paul Biya know that his nation will no longer host the 2019 African Nations Cup competition. The decision is a humiliation. Once a powerhouse of Africa's football, Cameroon's reputation had dropped significantly.
CAF's decision serves as a reminder that the country is sinking, and something must be done.
Until a few years ago Cameroon was a nation on the move. Despite its many political, economic and social problems, the country was peaceful, attracted people from all over for tourism, business, and education.
For example the University of Dayton had, over two decades, run immersion programmes in the country, and so did many other American universities. Cameroon was also an international centre where major conferences, symposia, and cultural activities took place.