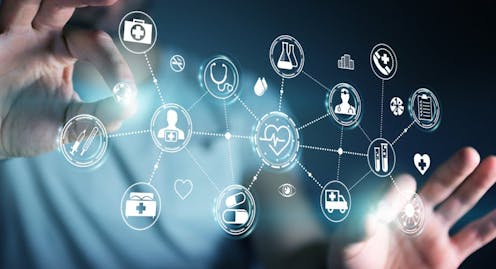 The preliminary findings of a recent inquiry into South Africa's private health care sector shows worrying trends. Key among the inquiry's revelations are high concentration levels in the market.
For example, the report shows that 70% of the open medical schemes market is controlled by two players – Discovery Health Medical Scheme and Bonitas. The market for restricted medical aid schemes is dominated by the Government Employees Medical Scheme, with a 47% market share. The medical scheme administrators market is controlled by three players, Discovery Health, MMI Holdings and Medscheme. These three have a 70% combined market share.
The situation is no better in the market for private hospitals. Three hospital groups – Netcare, Mediclinic and Life Healthcare – hold 83% of the national market.
The concentration problem in the private health care sector is further compounded by integration. Two of the largest medical scheme administrators, Discovery Health and MMI Holdings Limited, and one of the largest hospital groups, Mediclinic, have common ownership.
A market dominated by few players creates an environment in which collusion, abuse of dominance and other anti-competitive conduct can thrive. To remedy the problems identified by the inquiry, addressing the problem of concentration is key. This is because it's the root cause of other problems affecting the sector.