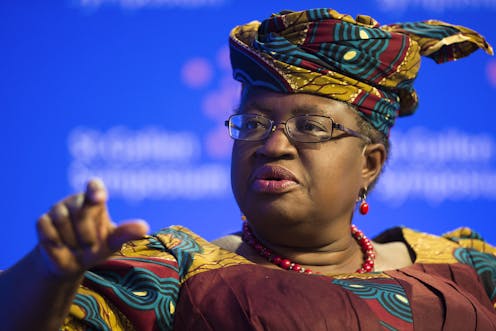 The sudden resignation of World Bank President Jim Yong Kim has rekindled debate about leadership succession and the mission of the international financial institution.
US president Donald Trump has nominated his preferred candidate, David Malpass, who is known for his sharp criticisms of the World Bank during his tenure as under-Secretary for International Affairs at the Treasury Department. Malpass is also known for his hostile attitude towards China and for being an advocate of protectionist policies.
By nominating Malpass, Trump continues the tradition of having an American lead the multilateral body. This is an outmoded tradition that does not take into account significant changes in the global distribution of power.