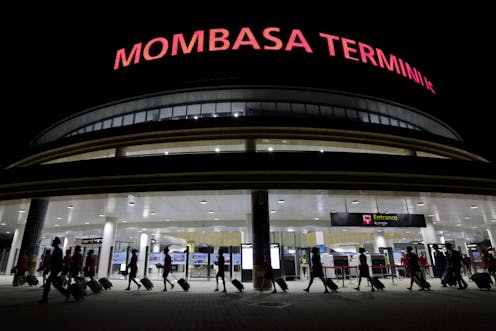 In 138 BC China took its first step towards global connectivity with the establishment of the historical Silk Road. Zhang Qian was sent by Emperor Wudi to Central Asia to establish trade relationships. His historic missions enabled China to make contact with the outposts of Hellenic civilisation established by Alexander the Great.
These efforts enabled Emperor's Han dynasty to develop political and trade relationships with Central Asian countries. New ideas came to China, along with new plants like grapes and alfalfa and superior breeds of horses.
Centuries later, China is building a very different, very modern version of that route. The Belt and Road Initiative consists of two complementary, concurrent plans. One is an overland route connecting Europe, the Middle East and Central Asia to China. The second is the 21st Century Maritime Silk Road, which aims to connect China, South East and South Asia with Africa.
The Belt and Road Initiative will connect at least 65 countries, most of them developing economies. The routes will cover 63% of the world's population and 29% of global GDP.